Speed Deluxe Vintage Adventures
If you're like us, riding your vintage bike in some of the iconic off-road events is a dream that may be tough to make a reality. 
We're going to try and make it easier for you. Read more below and sign up using the form at the bottom of the page.
November 26-27, 2021
$750 total
$200 deposit due on registration
Balance of $500 due 10 weeks prior to the event.
Price does not include entry fee, accommodation, or food.
Itinerary:
The van with all bikes (and passengers, if needed) will leave Chattanooga the morning of Monday, November 22 and will arrive in Los Angeles late afternoon Wednesday, November 24.
Everyone will have the day Thursday to spend in and around Los Angeles and the day Sunday after the race to spend in and around Las Vegas.
The van will leave Las Vegas the morning of Monday, November 29 and return to Chattanooga late afternoon/evening Wednesday, December 1.
To register for the LAB2V, visit here.
4-6 weeks from the event – $200 refund
Less than 4 weeks to the event – $0 refund
At any time, you can transfer your registration to another person.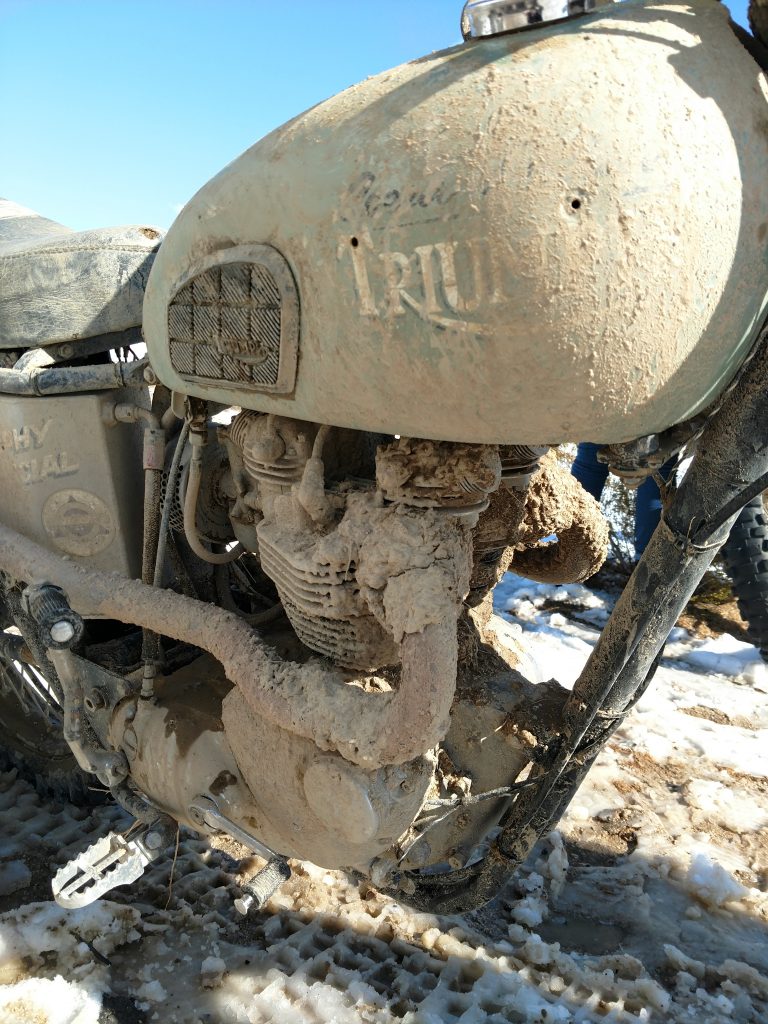 The Barstow to Vegas Dual Sport and Adventure Ride is organized by District 37 AMA Dual Sport. The ride starts the day after Thanksgiving, using creative routes chosen to Barstow and Las Vegas. Large Adventure bikes, vintage bikes, side-hacks and small displacement bikes are encouraged to join the fun with the regular dual-sport bikes as long as they are street legal. After an overnight stop in Barstow, the route continues to The Orleans Hotel and Casino in Las Vegas for the exciting Saturday night Awards Ceremony with a raffle and lots of prizes. 
Speed Deluxe support includes transporting your bike (and you, if you don't want to fly) from Chattanooga TN (or en route) to Los Angeles, CA in time for the event. We provide tools, support vehicle, and support during the ride. The support vehicle will be following along the route during the 2-day event between Los Angeles and Las Vegas. We provide gas stops and breakdown pickup, if needed. We also arrange accommodation along the route, in Los Angeles, Palmdale, Barstow, and Las Vegas.
Experience the "most famous and longest two-day Dual-Sport ride in the world."