Speed Deluxe Vintage Adventures
This event is perfect for those who want to enjoy vintage motorcycles, great people, and beautiful scenery over a long weekend. 
Interested? Read more below and sign up using the form at the bottom of the page.
September 16-18, 2022
~500 miles
$350 total
$100 deposit due on registration
Balance of $250 due 6 weeks prior to start of ride.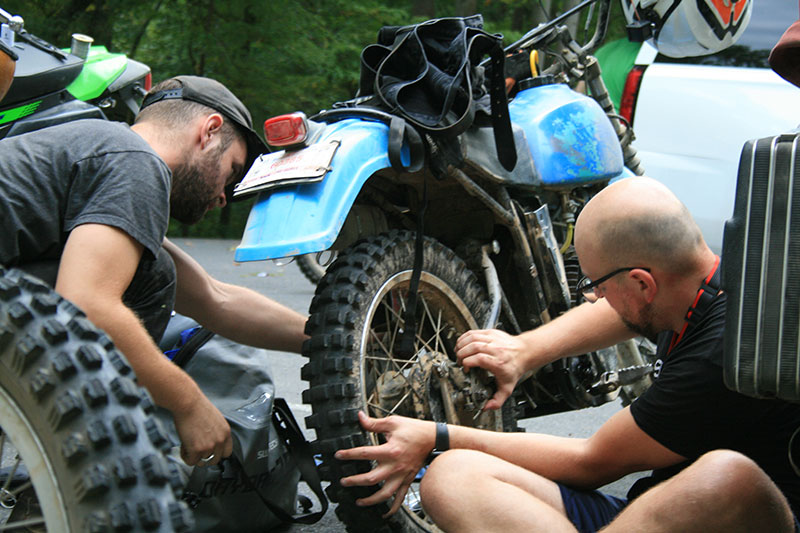 We started our Vintage 1000 event in 2015, and since then, we've had requests to host a shorter similar event. Hence, the Vintage 500 was born, and 2019 was the first year this event was offered.
The route starts in Chattanooga, then travels into the mountains of Tennessee, Georgia, and North Carolina. This ride is truly fantastic, ranging from deep in the forest to riding through beautiful valleys surrounded by mountains.
The route is fully mapped by us. Navigation is by roll chart (roll charts are provided – you have to provide your own roll chart holder). No GPS. Camping at pre-selected and pre-reserved campgrounds (different campground each night). Your registration fee covers the support vehicles, camping, food and beverages, and maps. You will be responsible for paying for your own gas, parts, and any additional food/beverages.
There is a maximum of 20 paid riders, who are divided into smaller groups for riding. This helps keep the group moving while providing group support when needed. However, expect to be in the saddle for 8 to 12 hours a day.
The riders' meeting occurs at 7 am the Friday morning of the event, and we arrive back in Chattanooga mid-late afternoon on Sunday. 
4-6 weeks from the event – $150 refund
Less than 4 weeks to the event – $0 refund
At any time, you can transfer your registration to another person.
Each riding group will be supplied with a Garmin InReach Satellite tracker to communicate with the support vehicle and for medical help, if needed.
Included is a hot breakfast, packed lunch and snacks, evening meal, and non-alcoholic and alcoholic beverages. Breakfast and evening meals are served at camp.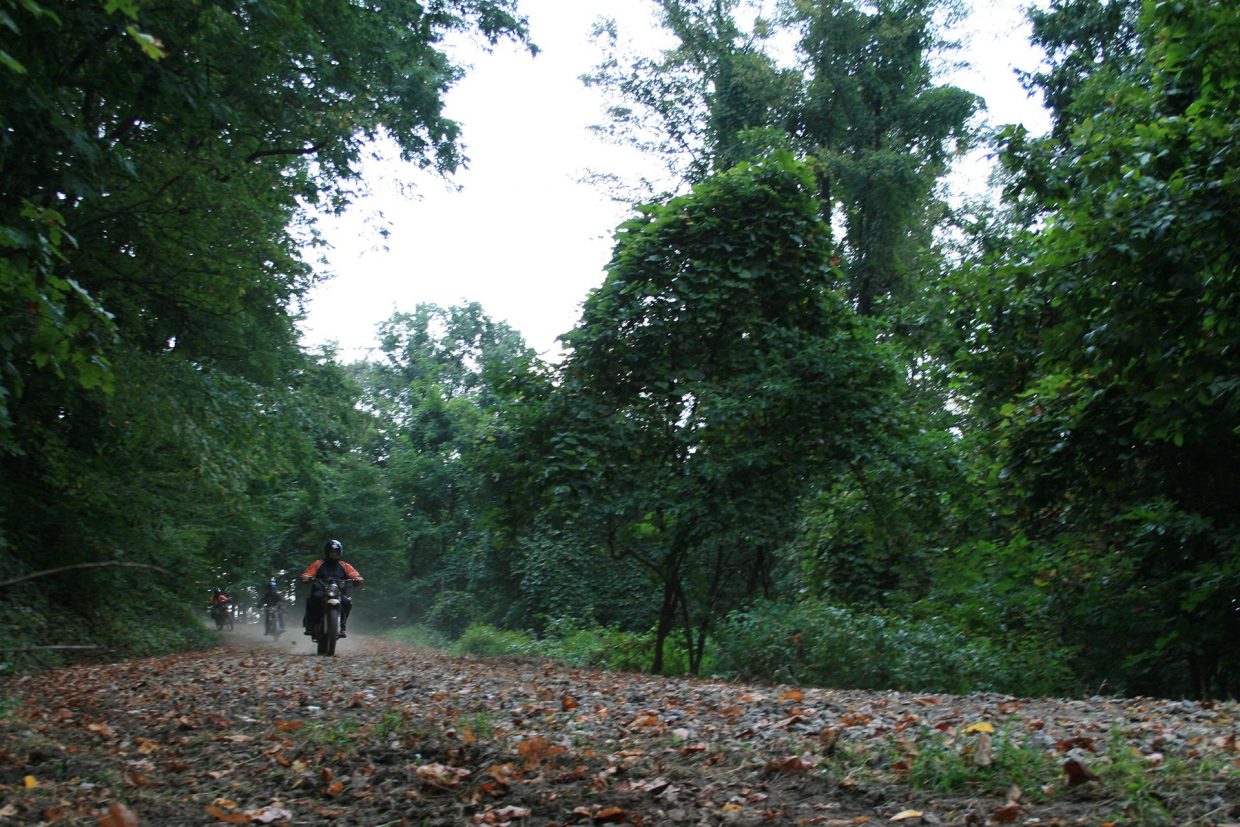 It's time for a weekend of motorcycling fun.